Public sector members of Local 542 in Bay City, MI recently ratified a new three-year contract that took almost two years to negotiate. The 95 municipal workers staff city hall, and the Department of Public Works; including streets, sanitation, parks, water distribution and waste water systems.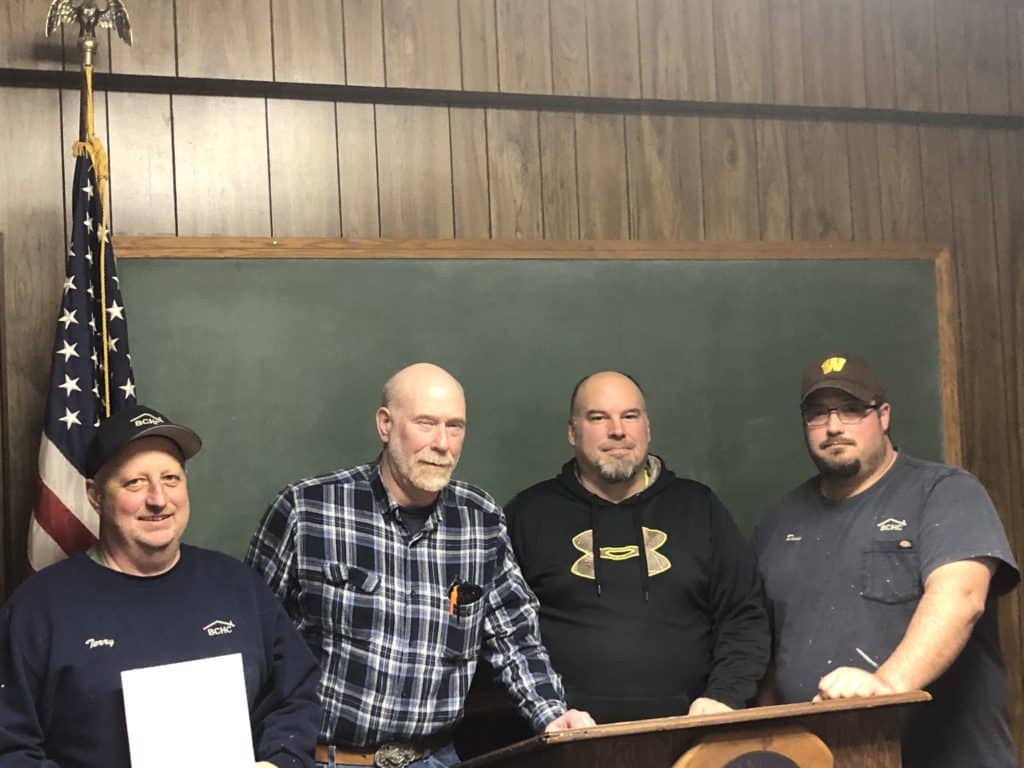 No concessions
The new agreement provides annual raises, an increase in employer pension contributions, improvements to the grievance procedure and job descriptions. The membership was successful in fighting back attempts to strip the contract of work rules and impose much broader management rights language. In the end, Local 542 members made no concessions.
While the local was squaring off with the city, the union was simultaneously conducting very difficult negotiations with the Bay City Housing Commission, affecting 12 other members.  These members faced proposals that would have stripped them of health care and retirement as well as giving management unchecked rights to control the workplace. In the end, the local successfully pushed back these concessions and maintained these benefits and rights, in addition to winning wage increases over three years of the agreement.
Both of these successful outcomes were accomplished despite Michigan's anti-worker laws. The members of Local 542 stuck together in solidarity to weather the effects of laws designed to force public sector workers, in particular, to accept management demands at the expiration of a contract. Such laws prevent public employers from paying retroactive wages and step increases, and shifts increases in health care costs onto the backs of workers when a contract expires.
Getting it done
"We knew going into negotiations that after 10 years of concessions we were going to have to have all the members behind us if we were going to be successful in getting a good contract," says Local 542 President Ross Dean. "The only way we got this done was with membership solidarity, and we ended up where we needed to be.  This shows how strong membership solidarity can truly be."